| | |
| --- | --- |
| Competitions Committee Recommends to Name President Cup with "The Year of Zayed" | |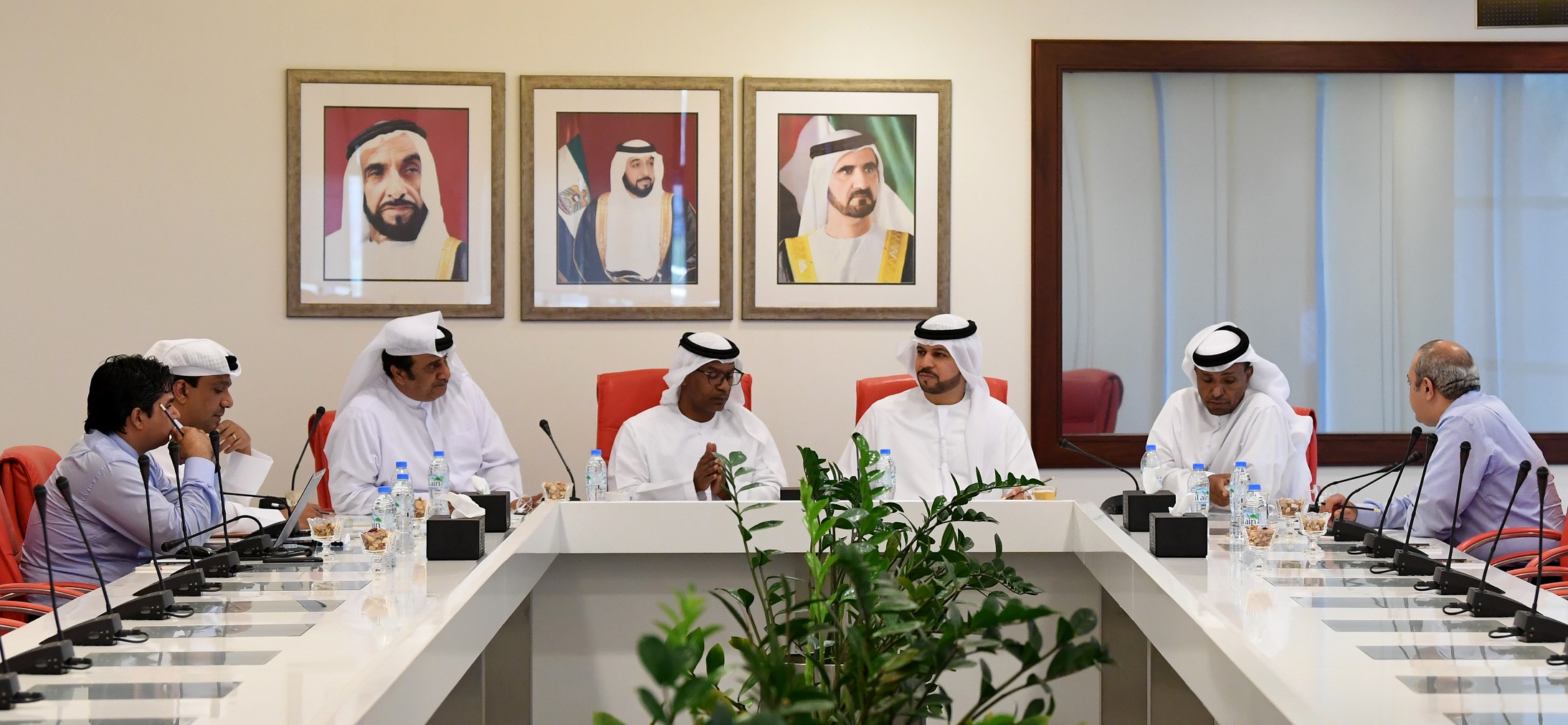 Dubai/ Monday, August 7th, 2017: UAE FA Competitions Committee has submitted a recommendation to Board of Directors to name the President Cup for the sport season 2017 – 2018 with "The Year of Zayed" in line with the vision and kind directions of His Highness Khalifa bin Zayed Al Nahyan to all bodies in UAE to adopt the initiatives which establish basic values instilled by the late Sheikh Zayed bin Sultan Al Nahyan in the souls of UAE people.

These quotes were deliberated during the second meeting held in Dubai where the chairman HE Saeed Al Teneiji said "the committee has submitted this recommendation to Board of Directors to meet the invitation of HH Sheikh Khalifa bin Zayed Al Nahyan (May God Preserve Him). UAE FA will launch some initiative to reflect humanitarian values to people of the world"

He added "the committee submitted a recommendation on hosting the draw ceremony of UAE FA competitions (President Cup, 1st Division League) in Fujairah at Meridien Hotel on 26 August. It has also taken note of correspondence of clubs regarding the registration of players born in 2002; Professional League Committee on competition calendar 2017 – 2018 and UAE NADO regarding doping control in the next season.