| | |
| --- | --- |
| Abdulla Hassan Conduct Lecture on Developing Grassroots | |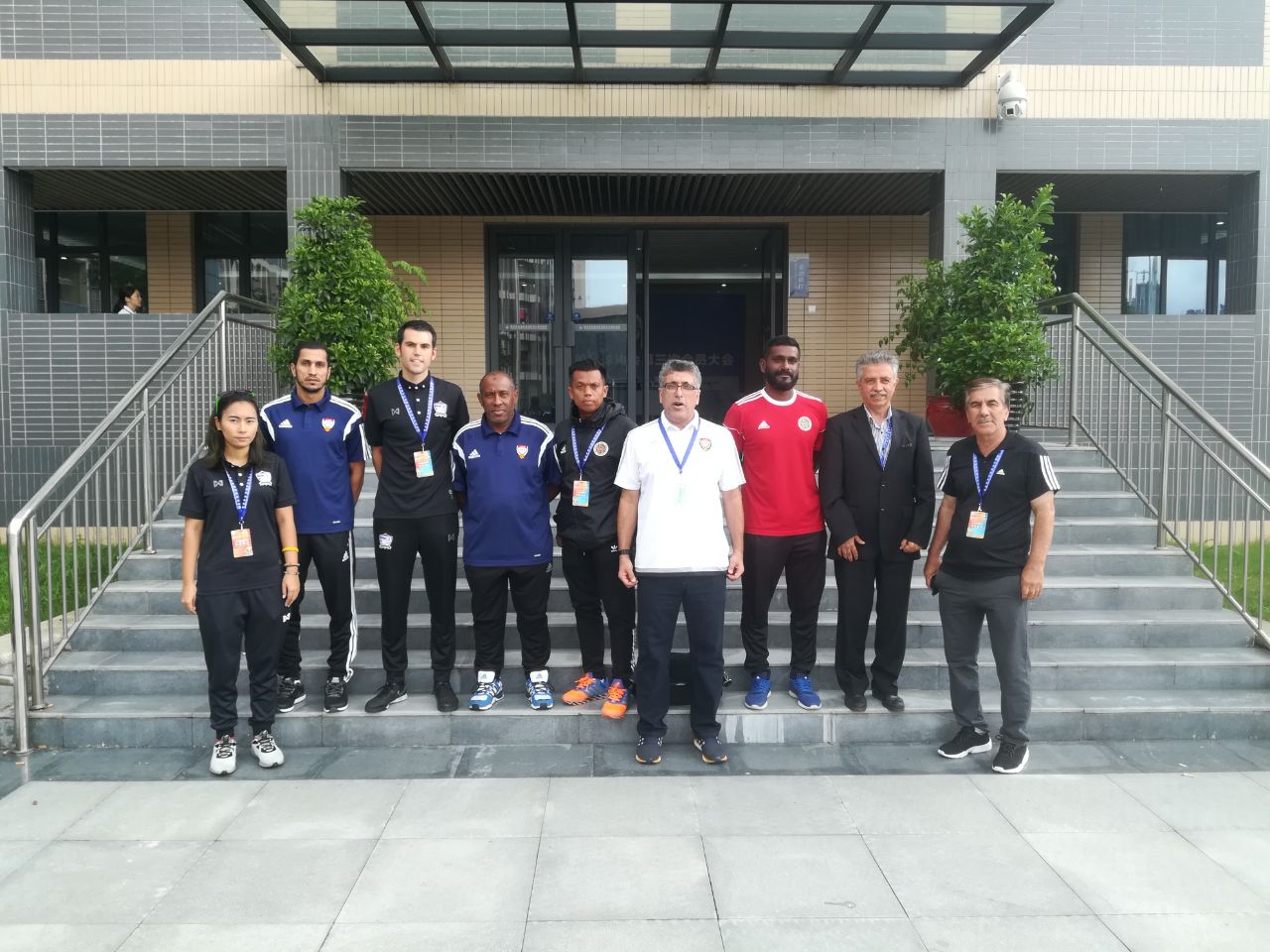 On the Sidelines of China Friendly Tournament

Dubai/ Sunday, September 10th, 2017: Head of Training and Development, Abdulla Hassan has conducted a lecture on the sideline of the U-14 friendly tournament held in China Recently.

The lecture highlighted specialized philosophy for developing grassroots and upgrade their standard and capabilities through exchanging of views on the development of grassroots; acquiring of technical and tactical skills and the criteria for selection of talents.

The lecture which was based on the technical analysis of Europe U-17 Championship, was attended the coaches of national teams participating in the friendly tournament which featuring UAE, Japan, China Malaysia and Thailand.